Bow Making Class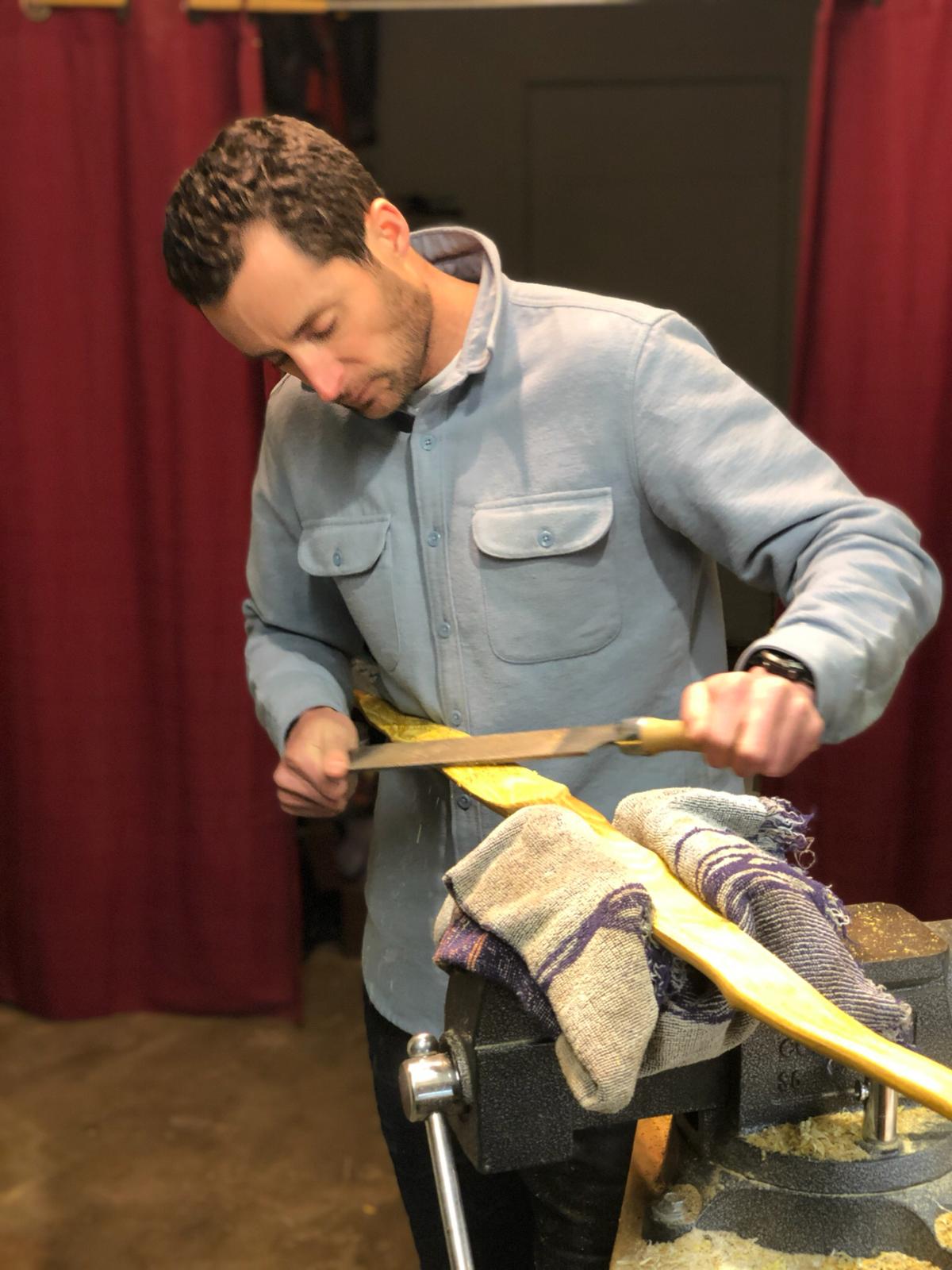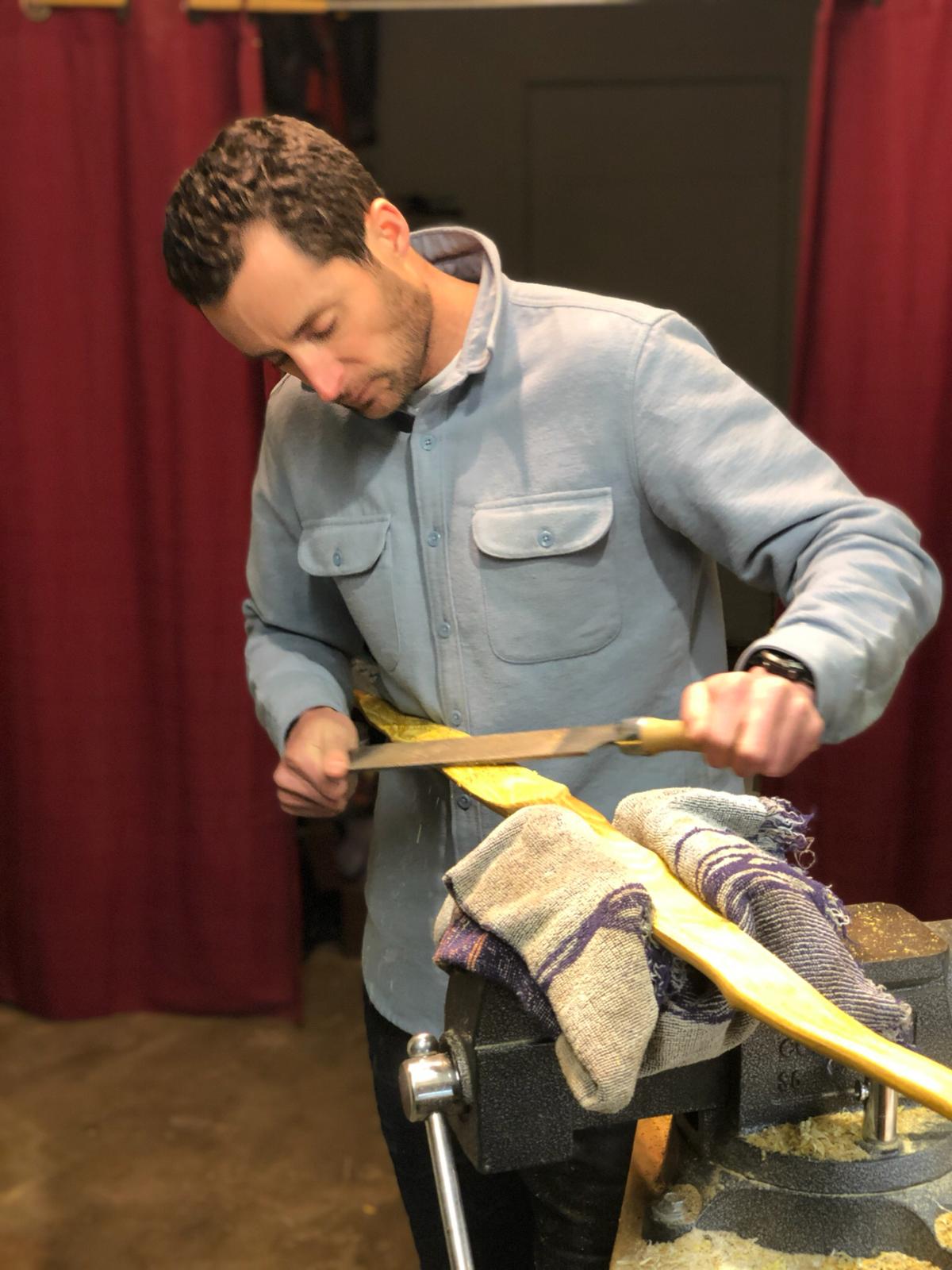 Bow Making Class
Bow making classes are hands on, one-on-one mentoring sessions that teach you how to construct a bow from scratch. In this class, you will learn how to follow the grain-pay attention to any natural curvature of the wood in order to "find" the bow hidden within the stave. This turns the tedious process of bow-carving into a meditation. Allowing the wood to dictate the process forces you to be present as you guide your tools.
All tools are provided in class.

Classes can be structured to fit your schedule.

You will learn the fundamentals of bow making, and are guaranteed to walk away with a fully functional bow.

1 Complimentary archery lesson is included at the conclusion of the bow making class.